Entries for the first event of 2021
Entries for the St-Tite Summer Rodeo will begin online on Monday, July 26th, starting at 9am and ending at 6pm EST. The online entry form will allow contestants to have a record of their entry and make payment prior to the event.
Callbacks from entries will be available online on Wednesday, June 28th, starting at 9am. Any changes to callbacks can be made via text/phone to 905-432-5980 during this day.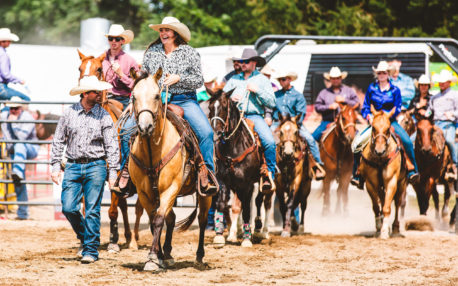 "Entries will start Monday, July 26th at 9am until 6pm EST. Entries will be made online via our online form found at ipracanada.com."