contact us
ipra canada.
The IPRA was established in 2009 with the goal to offer professional services to all its members and contestants. Reach out for any questions and we will respond as soon as possible. Please note that office hours will vary due to scheduled events.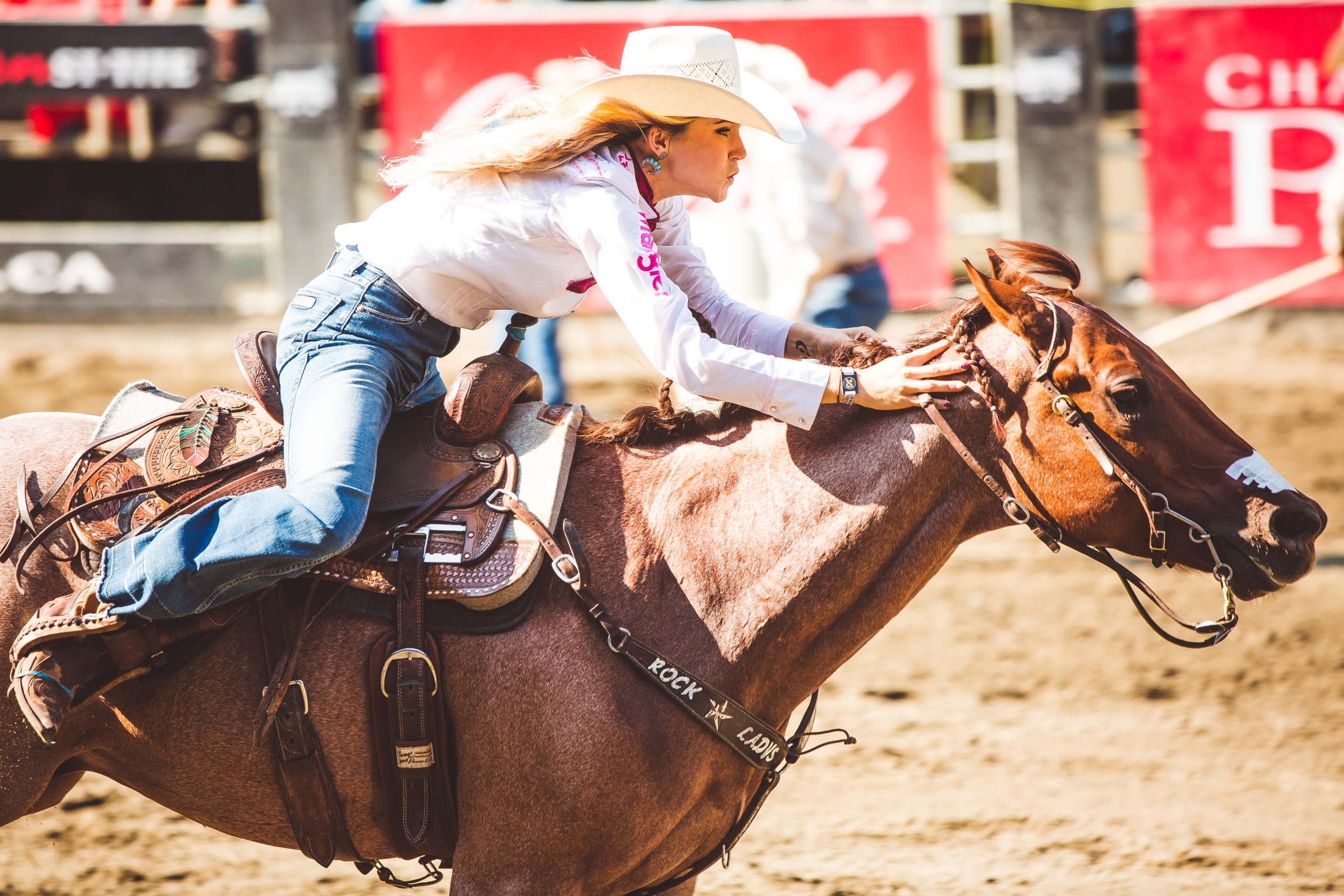 Location
IPRA Canada
492 Wilmont Rd.
Pontypool, Ontario Canada
L0A 1K0
Contact
IPRA Canada Secretary: Michelle Prince
Email: ipracanadarodeo@gmail.com
Phone/Text: 905-432-5980
Fax: 819-803-6055
Si vous avez besoin d'aide en français, veuillez correspondre par SMS ou par e-mail.
Hours
Texts accepted between 9am-9pm (please no messages outside these times).
Preferred method of contact is via text at
905-432-5980.